Click Image below to learn more about each online program: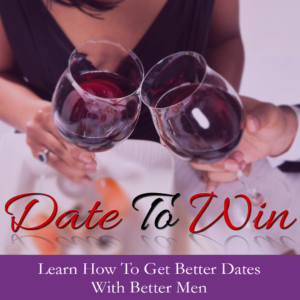 Date To Win – Audio & Ebook
In this course, you'll get groundbreaking strategies, that will help you:
• Get rid of the negative beliefs that are drawing you to bad, weird, and creepy men.
• Create new, healthy beliefs that will attract the kind of men you've been dreaming of.
• Develop unshakeable dating confidence, even if you're shy, introverted, busy, or otherwise odd.
• Find patience and joy in being single and take the stress out of dating.
Click Here for more information.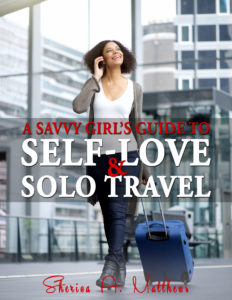 A Savvy Girl's Guide to Self-Love & Solo Travel – Ebook Only
** Discover the Art & Excitement of Solo Travel
** Learn the Secrets of living the life you ABSOLUTELY LOVE . . .
** Find the love you've been looking for all of your life!
Click Here to purchase your copy.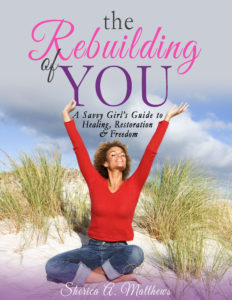 Coming Soon!!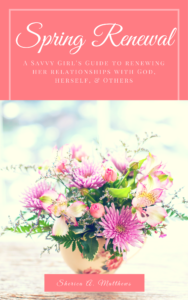 Coming Soon!