Are you a woman who believes that there is more to life than what you are currently experiencing? 

Are you struggling with finding your place and your purpose in life?

Do you desire to have a life that is full of success, love, and fulfillment?

It is my belief that in order to have a fulfilling and successful life, one must learn how to have successful relationships.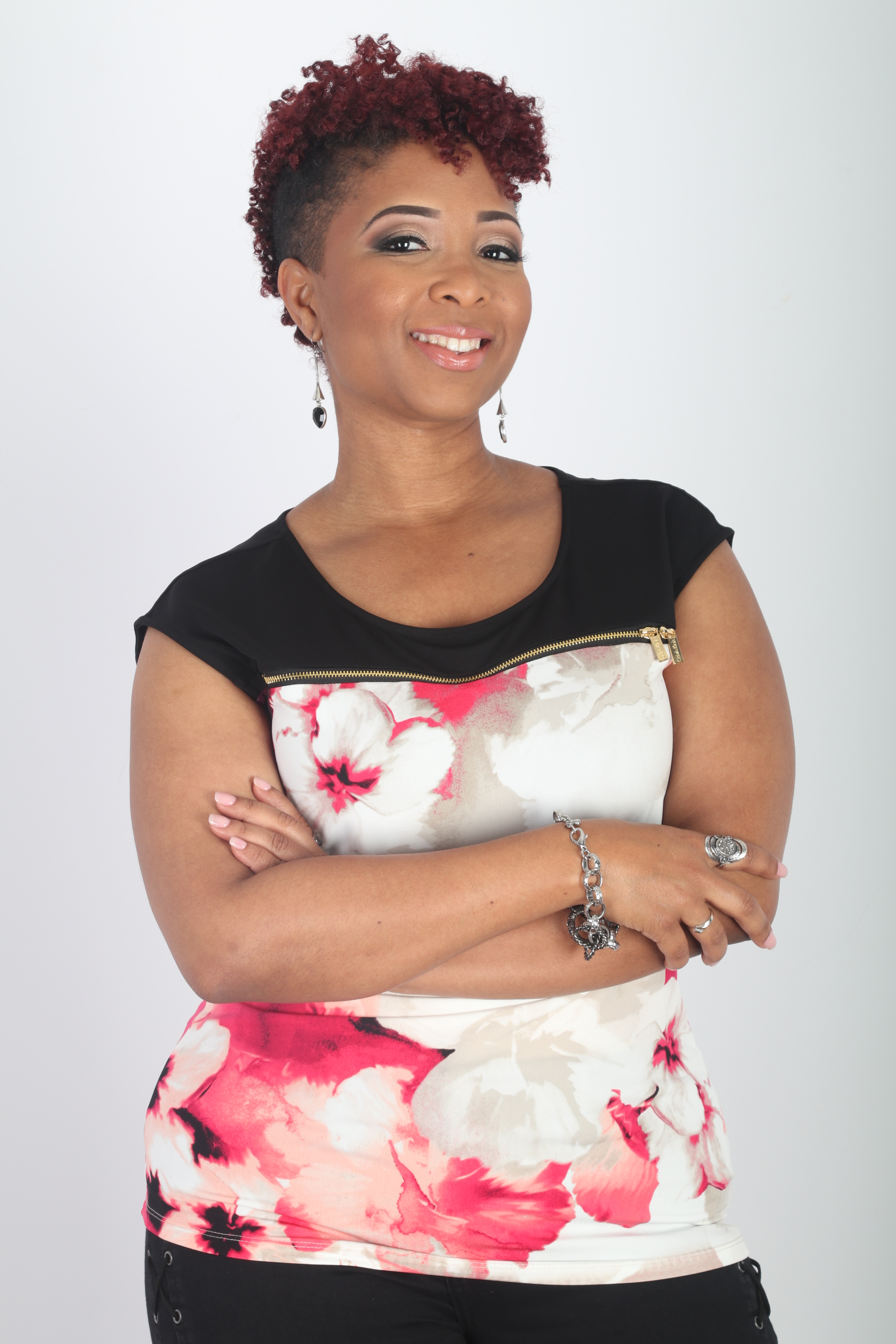 My name is Sherica Matthews and I know how you are feeling right now because I used to be like you. I used to feel that there was something more to life than what I was getting and experiencing. And, deep  inside, I knew that I was meant for something greater.
Once I realized that the quality of my relationships help determine the quality of my life, that's when my life began to change.
I want to help you achieve the same thing that I have achieved – a life that is full of love, success, and fulfillment. This is why I created my Breaking Barriers Signature Coaching program.

By definition, metamorphosis is defined as a profound change in form from from stage to the next. This 90 Day Coaching Program is design for the woman who is ready for change in her life and ready to walk boldly into the her next phase.
As your coach, I work with you to examine where you currently are in your relationship with God, with yourself, and with others to determine what's currently not working in your life.
Here's a little known secret . . .
The things that are holding you back in your romantic relationships are usually the same things that are holding you back in other areas of your life – money, career, starting a business, traveling . . . .
When we work through and remove the barriers that have been holding you back in your relationships, you'll then have more clarity and start discovering parts of you that have been lying dormant for far too long! You'll unleash the Queen in you!
When you work with me, you will . . .
Learn not only how to improve your romantic relationships, but also your relationship with yourself and with God. When we start knocking out those emotional, mental, and spiritual roadblocks in your love life, you'll also start experiencing a renewed relationship with yourself and with God!
Learn how all of your relationships are intertwined with each other. How you interact in your romantic relationships are indicators for success in all the other areas of your life. If you've been wondering why you can't seem to get ahead on your job . . . or why you can't seem to make friendly connections with people . . . or why you can't make a decision on a certain topic . . . the answers can be found within your relationships.
Discover hidden talents and gifts that will lead you to your God-given purpose. When you've been held back by barriers and limiting beliefs, you're not living in the fullness of yourself. But once we break through those barriers, your true self will emerge!
FINALLY stop settling in life. You'll begin pursuing and accomplishing the Big goals you have for yourself, but didn't think possible!
Bonus #1: Mastering Your Emotional and Mental Health. As a woman, God created us to be emotional human beings. However, many women allow their emotions to be master over them instead of them being the master over their emotions. By learning the true purpose of WHY God have use emotions and how to use them in your life, you'll not only master your romantic life, you'll master your entire life! (Valued at $997)
Bonus #2: Divine Woman– Male/Female. Man/Woman. Yin/Yang. God was very intentional about creating women to be different from men. However, in a society that puts more value on women who are overly masculine or overly sexual, the true meaning of being a divine woman, goddess, and queen has been lost. When you work with me, you'll learn to fully embrace the divine power and strength of your divine goddess (Valued at $997)
Bonus #3: Business/Career Blueprint – Now that you've begun to master your relationships, it's time to start elevating your life and business. Your individualized blueprint will give you a step by step guide on how you can take your career and business to the next level in a way that is authentic and fulfilling for you! (Valued at $1297)
Click here to complete the online application to begin coaching with me!