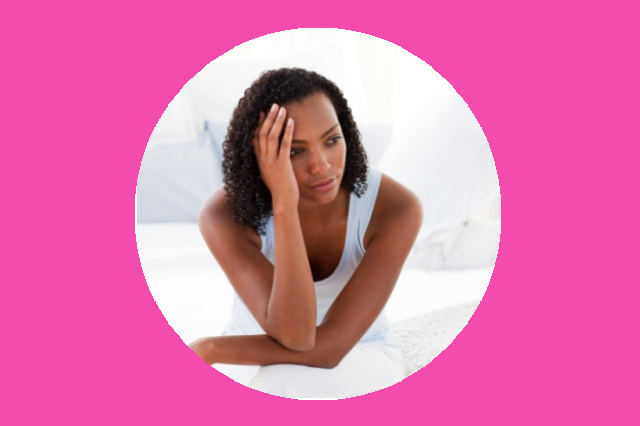 We have all been disappointed by the people we've chosen to be in relationships with and some of the situations that have resulted. Download this free guide to learn key strategies to overcome disappointments in your life.
"Be true to yourself. Be true to who you are and to what you want out of life.
There is only one you and only one life to live. Live Fearlessly. Seek Peace. Be Passionate. Live Fully." –Sherica A. Matthews
Overcoming The Past
If you have unresolved hurt, anger, unforgiveness, and disappointments, you may be feeling stuck and unable to enjoy your present life or move towards your future. I can help you achieve freedom from your past and help you create a clear path toward the life and love you truly desire.
SPIRITUALITY & RELATIONSHIPS
For those who recognize that your spirituality has a direct impact on the kinds of relationship that you bring into your life, I help you align your spiritual beliefs with your desires for your life and love.
IMPROVING RELATIONSHIPS
It is normal and healthy for relationships to experience challenges along the way. But when those challenges threaten to end the relationship and you are left with a decision to make, I step in to help you sort through the chaos, examine all of your options, and create a clear path towards the best decision for you and your relationship.
SUCCESSFUL DATING
Dating can be quite challenging to say the least, especially in today's world. Most people want to find their soulmate but find it difficult to do so, especially if they haven't dated for a while or have had unsuccessful dating experiences. I offer my clients individual and personalized help to navigate the waters of dating and develop the effective skills to successful dating.
FAMILY DYNAMICS
Family forms a big part of who we are as individuals. When those family dynamics are disturbed, it can have a ripple effect into our everyday lives. As a relationship coach, I help you navigate the waters of feeling rejected by family, family conflict, and unhealthy dependencies so that you can have...
HAVING IT ALL
One of the biggest lies that successful women struggle with is the belief that you can have it all – successful career and a successful romantic relationship. I help my clients overcome the false beliefs and create strategies to eliminate the road blocks that's been keeping her from truly having it all and living the life she truly deserves.